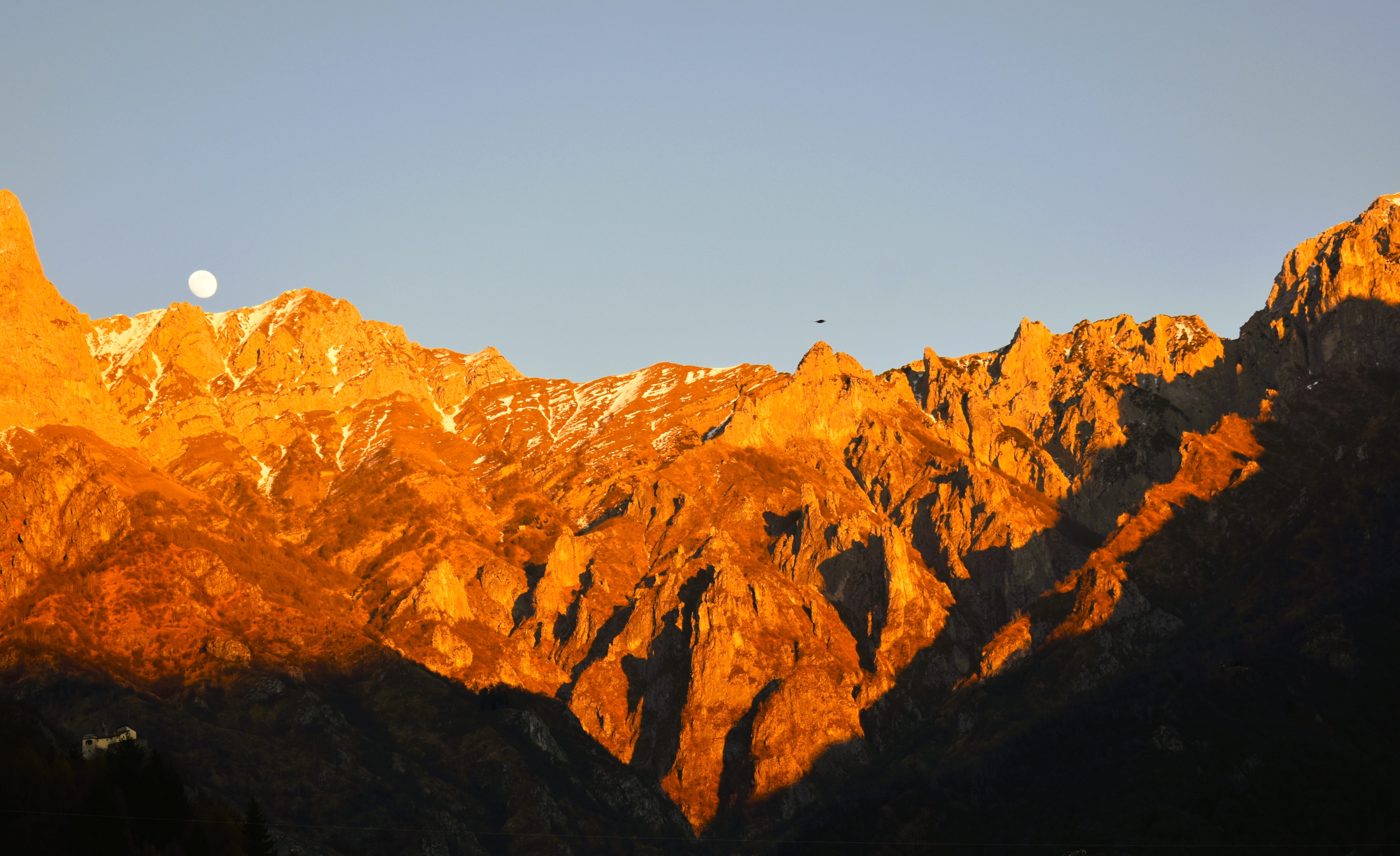 Our
Happy
Place
Independent holiday house for the Slow traveller, located on the hills of Mandello del Lario, between Lake Como and Sentiero del Viandante.
What
Our Happy Place is an old farm which has been renewed with a modern touch. It is composed of kitchen, dining room with sofa bed, bathroom, upper double bedroom and garden.
Where
Located in Somana, the Northern part of Mandello del Lario, Oriental side of Como Lake. Two steps from Sentiero del Viandante, five minutes from the local beaches, 10 km from Lecco or Varenna and 60 km from Milano.
Why
Our primar goal is to make you feel at home, welcoming you with conforts and an Italian touch. How its name suggests, it is the happy island of me and my family.
Who
The inspirational guest is the slow traveller. The one wishing to discover the area, trekking or biking. Interested in meeting the local community, the less known corners and the regional specialties.
Are you another kind of tourist? Doesn't matter! Our Happy Place is ideal for anybody.
Book now
Are you dreaming a getaway on the lake, a relaxing week end in the countryside, you are a trekker and are looking for a nice place to stop over, you want to make a surprise to your half to celebrate a special occasion, you need some free time for the whole family? You are in the right place at the right moment! Contact me.
History
The name OUR Happy Place shows the willing to share our place with you. The logo is made of a turtle, with a sun on the back. That animal as simbol of slowliness, of the travellers enjoying any moment and wisdom, of people valorizing their own origins. The colors are yellow for happiness, optimism and sun and green, for nature, wellness and relax.